TASTE RELIGION Mojo Ketchup
Tax included.
Shipping
calculated at checkout.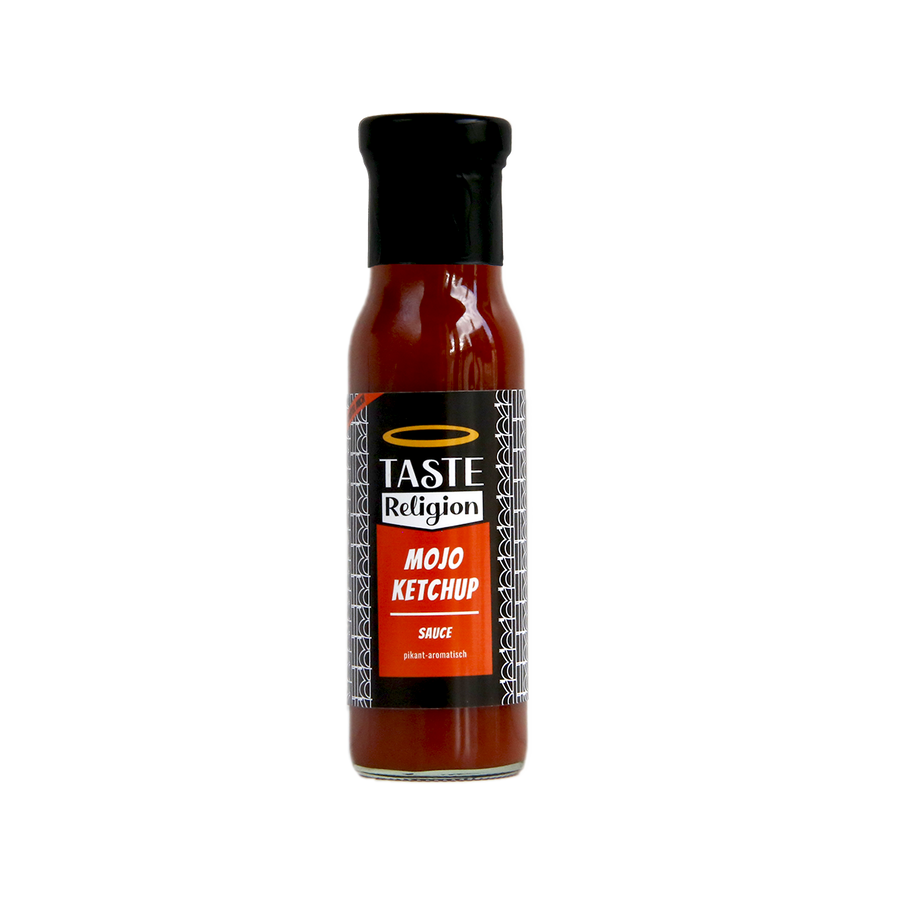 At a glance!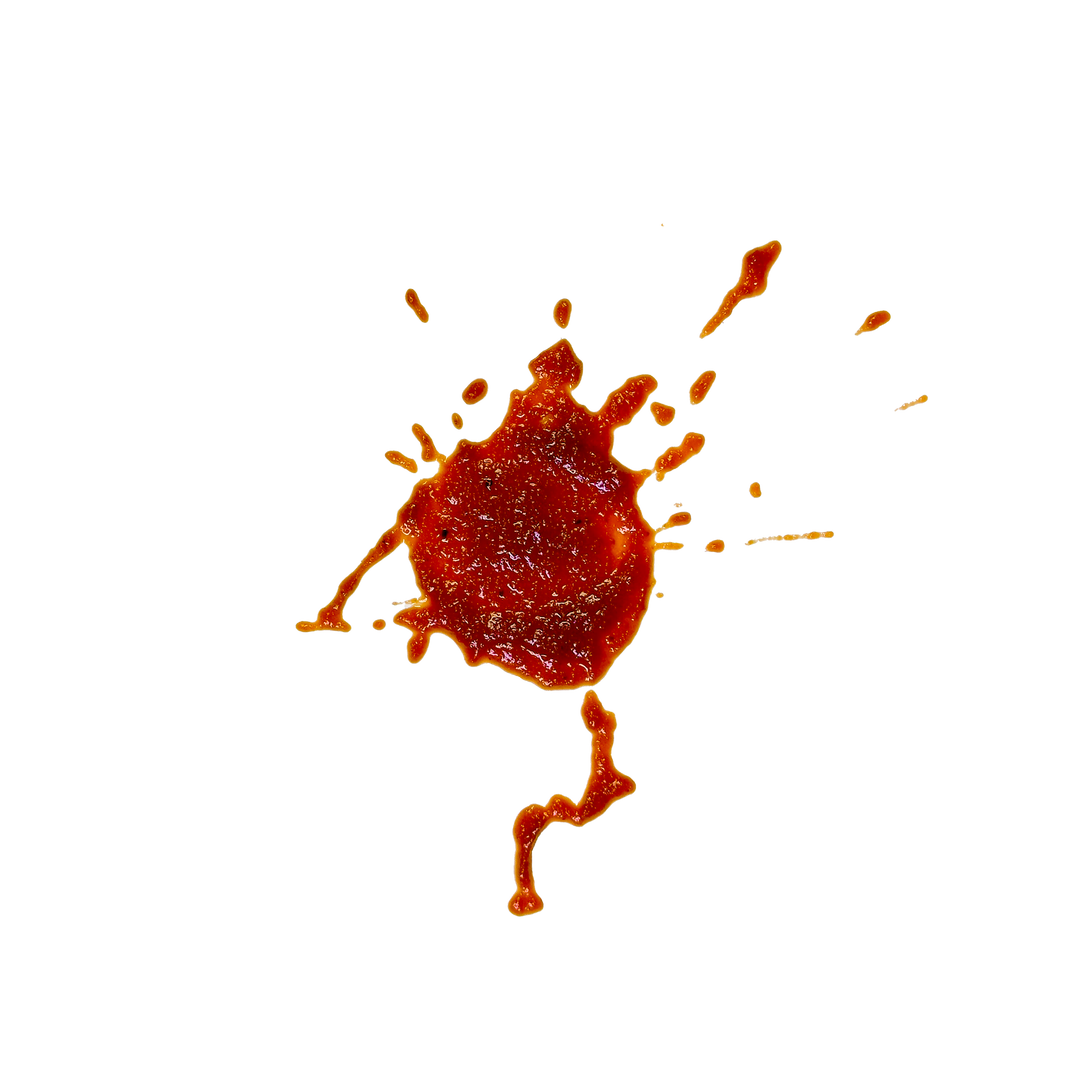 Content & Ingredients
Nutritional values
Content: 240 ml TASTE RELIGION Mojo Ketchup
Ingredients: Tomato paste, sugar, paprika, salt, spirit vinegar, garlic, chipotle (chili, smoke), spices.
Average
Nutritional values
per
100 ml
Energy
410 kJ
97 kcal
Fat
thereof saturated fatty acids
0,2 g
< 0,2 g
Carbohydrates
thereof sugar
21,7 g
19,8 g
Fiber
n/a
Protein
2,0 g
Salt
1,39 g
NO CRUNCH WITHOUT GOOD SAUCES! 😇❤️
And the best come from our friends TASTE RELIGION!

This ketchup is not just any 0815 ketchup, but a spirited quartet of tomato, bell pepper, garlic and chili. This Canarian all-rounder will please your palate.
* Crossed-out prices or instead prices are prices that would apply if all components of the respective product set were purchased separately.