VEGGIE CRUMBZ Gemüsliriegel Spinach (Set of 5)
Tax included.
Shipping
calculated at checkout.
At a glance!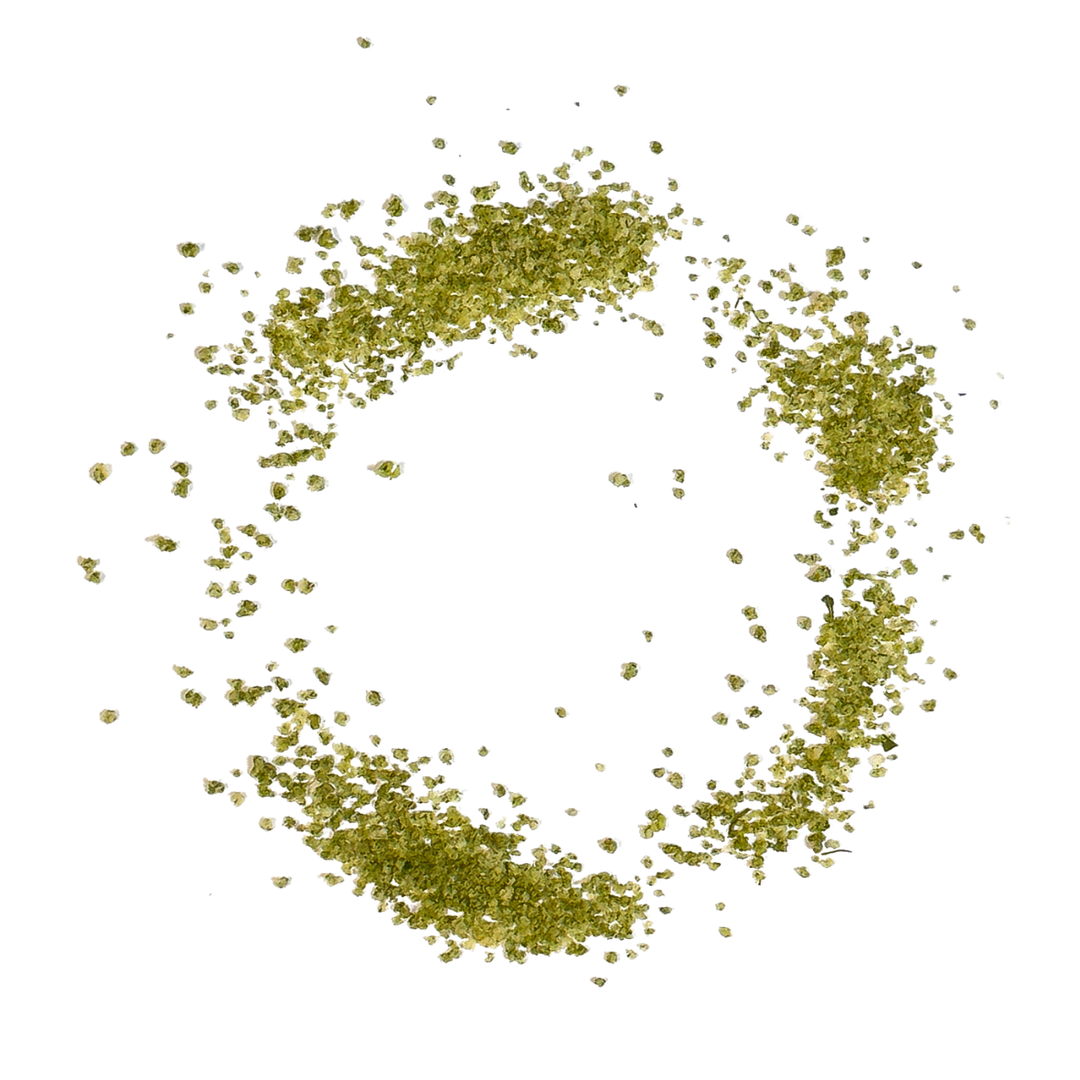 Content: 5 x 35 g VEGGIE CRUMBZ Gemüsliriegel Spinach
Ingredients: Spinach Vegetable Granules 20% (spinach 10%*, potato), CASHEW PIPES 18%, sunflower seeds 13%, pumpkin seeds, agave syrup, rice syrup, sunflower protein rice crisps 4% (sunflower protein 3%*, rice flour), puffed quinoa, flax seeds, rice protein powder 1%, sea salt. *referred to the amount in the total product.
May contain traces of SOY BEANS, SELLERY, SESAME SHELLS, EARNUTS and other SHELL FERTILIZES.
VEGETABLES TO GO!
Muesli bar was yesterday, GEMÜSLIRIEGEL is today! And as the name suggests - with a crunchy portion of vegetables! 🌱😊
Ideal for the small hunger on the go or as a quick energy and protein supplier during sports! Our delicious bars with nuts and a good portion of vegetables are simply made for every occasion! ❤️🔥
* Crossed-out prices or instead prices are prices that would apply if all components of the respective product set were purchased separately.