WHAT ARE VEGGIE CRUMBZ?
The first bread crumbz out of vegetables, that turn your favorite dish into a super crunchy eye-catcher!
Whether meat, fish, tofu or vegetables.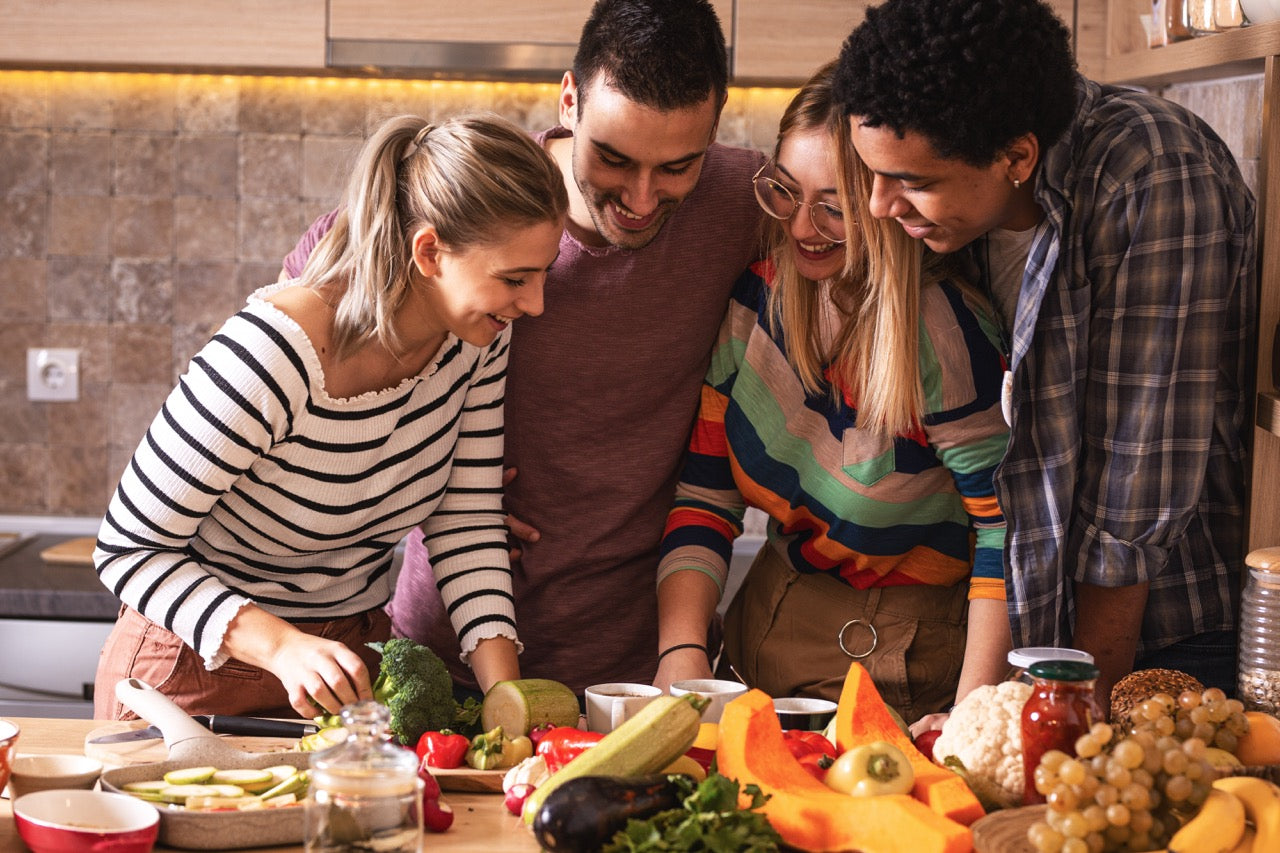 How to make the most crunchy and yummy breading:

Stir
Mix flour & water to make a wet batter. This forms the basis so that the Veggie Crumbz stick well to it.

Dive in
Dip the breading into the wet batter and then in the Veggie Crumbz of your choice! Goes of course also classic with egg!

>strong>Crunch
Off to the deep fryer, pan or in the oven and crunch off! Or without any oil and fat in the air fryer!
ABSOLUTELY RANDOM OPINIONS
"Veggie Crumbz are just mega awesome! I have never eaten something so crunchy before. And all from the power of nature and without artificial additives! Whoever came up with this is genius!
- Marlon (Founder and CEO of a food-start-up)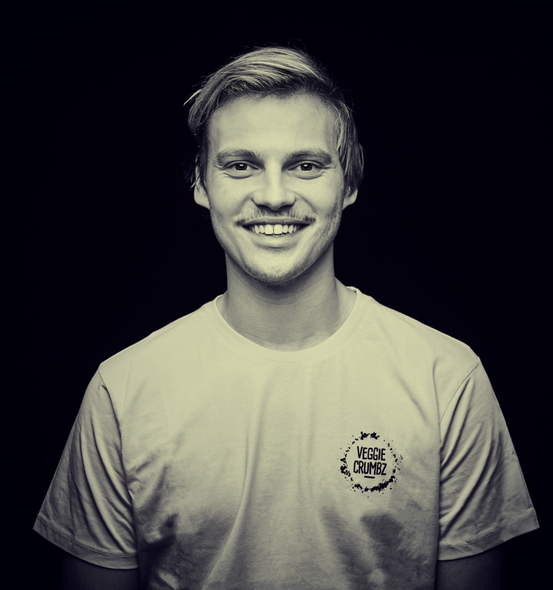 Known from
---