VEGGIE CRUMBZ Red Beet
Tax included.
Shipping
calculated at checkout.
Crumbz made from vegetables!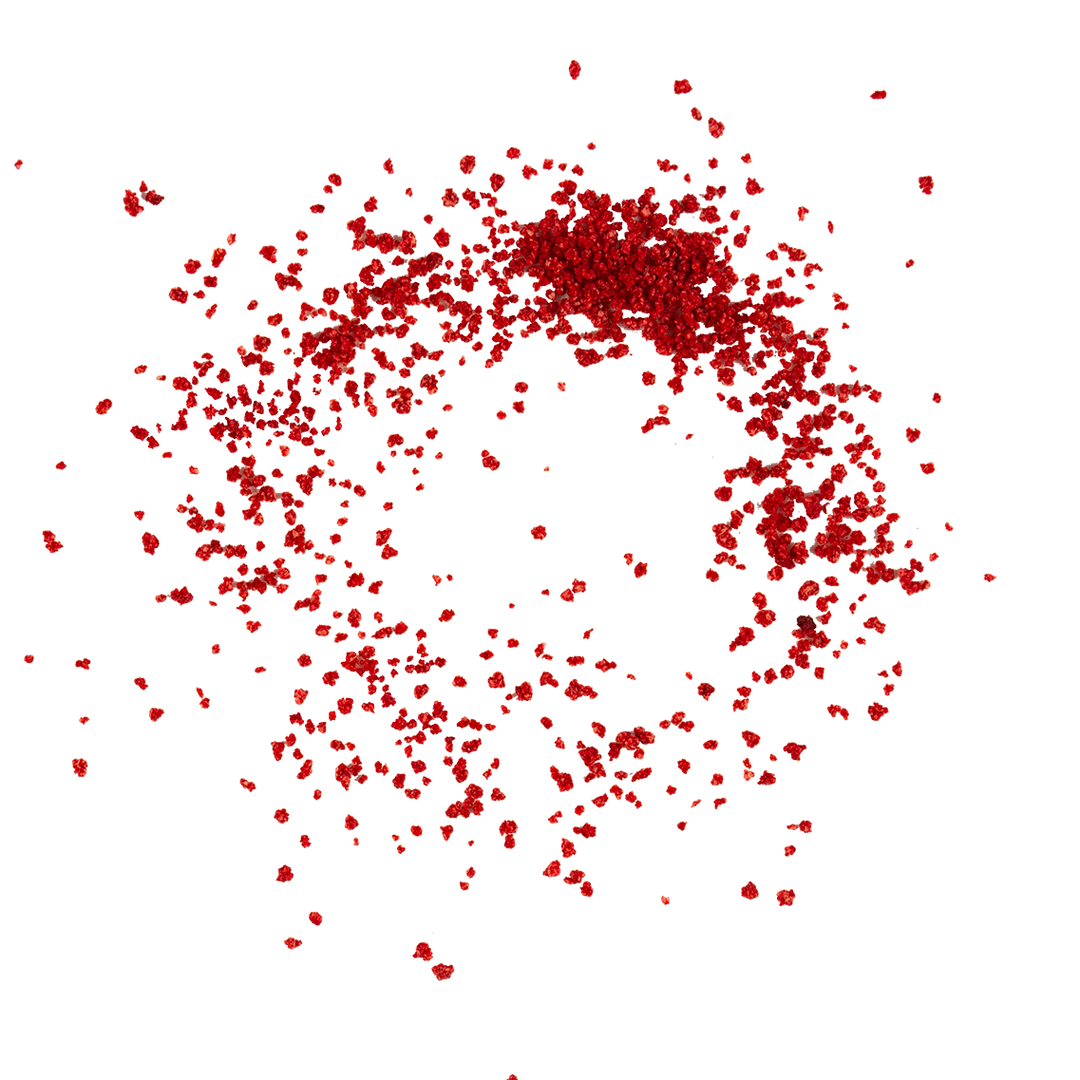 Content & Ingredients
Nutritional values
Content: 200 g VEGGIE CRUMBZ Red Beet
Ingredients: 50% Red beet, potato.
May contain traces of SELLERY.
Average
Nutritional values
per
100 g
Energy
1471 kJ
348 kcal
Fat
thereof saturated fatty acids
0,6 g
0,3 g
Carbohydrates
thereof sugar
70,5 g
4,9 g
Fiber
13,5 g
Protein
8,3 g
Salt
0,22 g
You might like this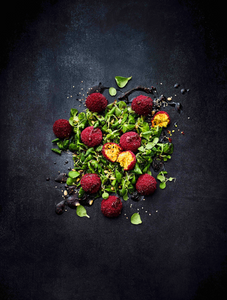 COUS-CRUNCH BALLS WITH LAMB'S LETTUCE
Cous Cous with a difference! Originally from North Africa, cous cous is now also a...
30 min
Easy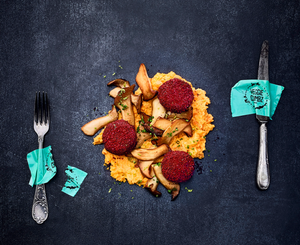 RED CAMEMBERT CHEESE WITH PUMPKIN & HERB MUSHROOM
Are you ready for a culinary trip to France? Let's go! Serving: Camembert with a...
30 min
Medium
RED = LOVE ❤️😍 FOR RED BEET
Taste it red! Red beet is one of the most colorful vegetables and makes your recipes to a real eyecatcher! In combination with the extra crunch VEGGIE CRUMBZ Red Beet brings your food to the next level. Are you ready for a natural, colorful change? Then Red Beet is your variety!

* Crossed-out prices or instead prices are prices that would apply if all components of the respective product set were purchased separately.