VEGGIE CRUMBZ Orange Carrot
Tax included.
Shipping
calculated at checkout.
Crumbz made from vegetables!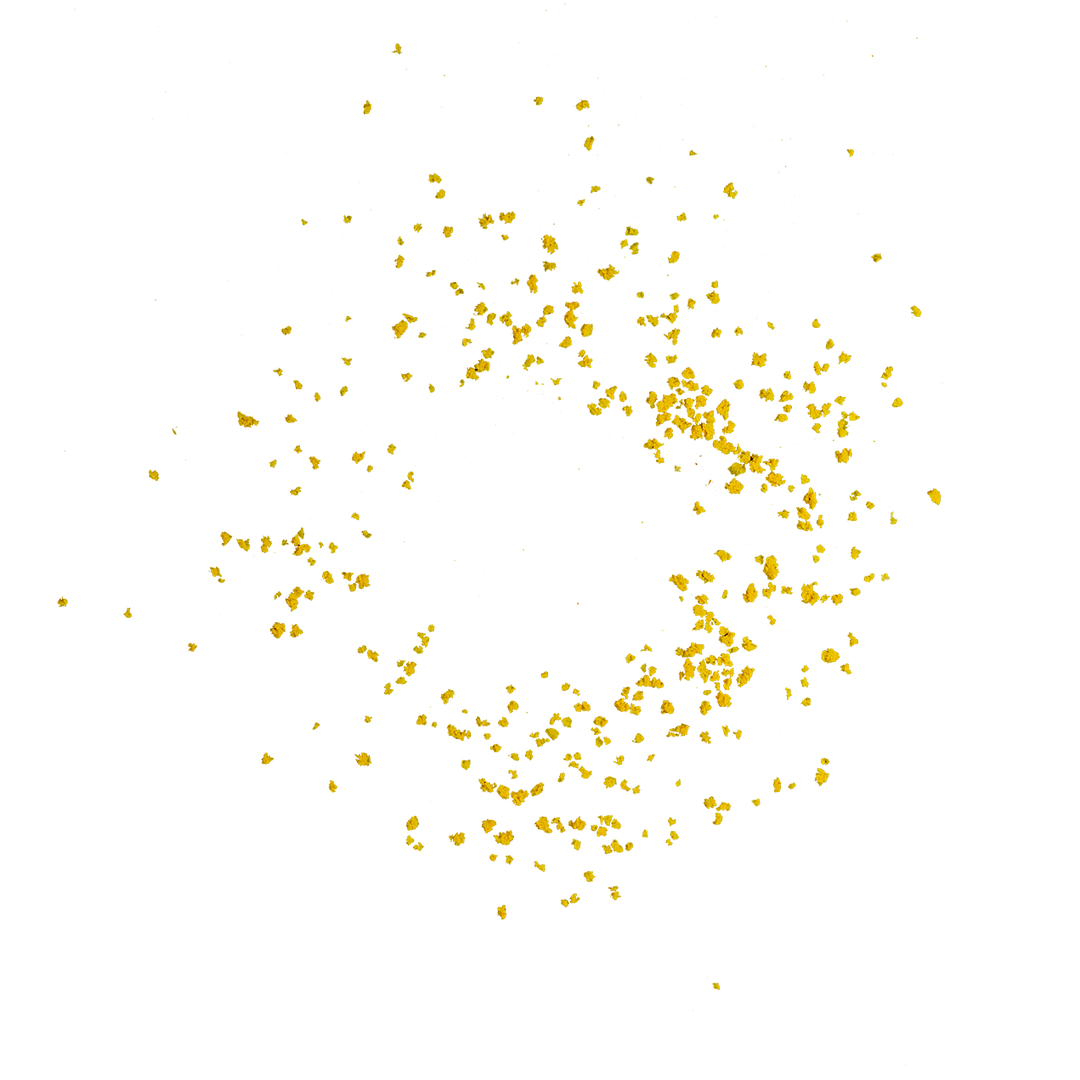 Content & Ingredients
Nutritional values
Content: 200 g VEGGIE CRUMBZ Orange Carrot
Ingredients: 50% Carrot, potato, turmeric extract.
May contain traces of SELLERY.
Average
Nutritional values
per
100 g
Energy
1423 kJ
337 kcal
Fat
thereof saturated fatty acids
0,7 g
0,3 g
Carbohydrates
thereof sugar
66,9 g
2,3 g
Fiber
15,8 g
Protein
7,8 g
Salt
0,048 g
You might like this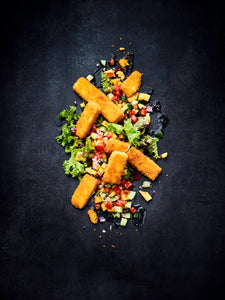 OVEN FETA WITH VEGGIE CRUST
As a vegetarian alternative at the barbecue, Greek feta is truly a taste sensation! Now...
20 - 30 min
Easy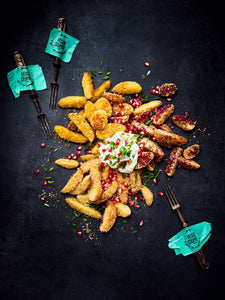 CRUNCHY VEGGIE WEDGES
Hungry, but don't have much time? You still have to do laundry, tidy up -...
30 min
Easy
NOT JUST FOR RABBITS 🐰🥕

A super crunchy and bright vegetable breadcrumb is made from the orange-glowing carrot that grows under the ground!
With the addition of natural turmeric extract, our vegetable breadcrumbs turn really colorful and transform any dish into a crunchy, crunchy treat!

* Crossed-out prices or instead prices are prices that would apply if all components of the respective product set were purchased separately.